Accessibility Quick Links
Are you sure you want to delete this saved User ID?
CIBC Online Brokerage is not available right now. Please try again later. We apologize for the inconvenience.
Explore what we have to offer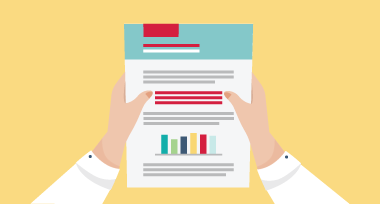 EXCHANGE NEWSLETTER

New edition of Exchange now available

Read the latest edition of our newsletter today.


WEBINAR
RESPs from A to Z: Everything you need to know!

English
With Jamie Golombek and Debbie Pearl-Weinberg

September 5, 2018
12:00 pm to 1:00 pm ET
---
french
With Hélène Marquis
September 20, 2018
12:00 pm to 1:00 pm ET


Find out why investors turn to CIBC Investor's Edge
What type of investor are you?
History and security you can trust

History
CIBC has 150 years' experience serving Canadian clients and helping them achieve their financial goals.

One bank
Switching your banking and investment accounts to CIBC is easy and convenient, and comes with plenty of benefits.

Online security guarantee
Your online banking and investment accounts are protected by the CIBC Digital Banking Security Guarantee.
Ready to get started?
Contact us today and let us help you achieve your financial goals.
Disclosures: *Rated #1 in the Fees & Commissions category. Based on data current as of July 2017. For more information, visit MoneySense.