Accessibility Quick Links
Are you sure you want to delete this saved User ID?
CIBC Online Brokerage is not available right now. Please try again later. We apologize for the inconvenience.
Explore what we have to offer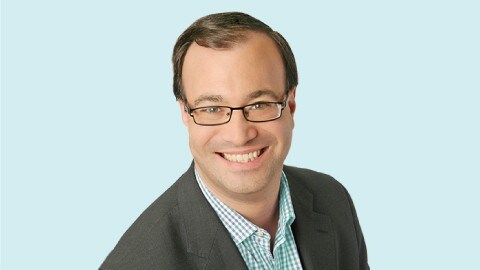 FEDERAL BUDGET
2019 federal budget
How does the 2019 budget affect you? Jamie Golombek shares his analysis and commentary.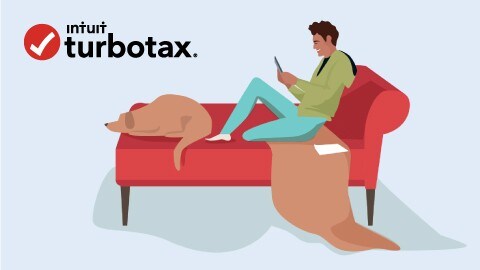 Special Offer
Keep more of your money this tax season
TurboTax helps you get your maximum refund. Enjoy a 20% discount on TurboTax, just for CIBC clients.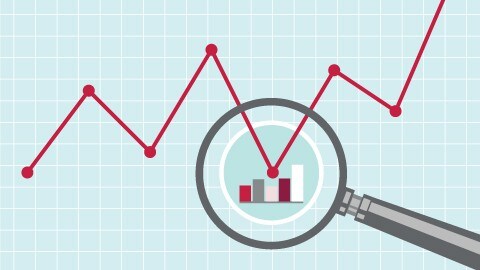 OPTION TRADING
Learn about options trading
Whether you're a new or experienced options trader, explore our Knowledge Bank resources. Plus, pay only $6.95 + $1.25 per contract.
Find out why investors turn to CIBC Investor's Edge
Apply at a CIBC Banking Centre
History and security you can trust

History
CIBC has 150 years' experience serving Canadian clients and helping them achieve their financial goals.

One bank
Switching your banking and investment accounts to CIBC is easy and convenient, and comes with plenty of benefits.

Online security guarantee
Your online banking and investment accounts are protected by the CIBC Digital Banking Security Guarantee.