Accessibility Quick Links
If you have questions, we have answers! For quick tips on our most popular subjects, including how to reset your password, register your account, and transfer funds, visit Frequently Asked Questions.
Are you sure you want to delete this saved User ID?
CIBC Online Brokerage is not available right now. Please try again later. We apologize for the inconvenience.
Explore what we have to offer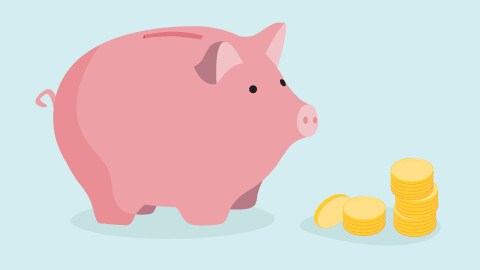 TFSA LIMIT INCREASE
Take advantage of the increased TFSA contribution limit
Contribute $6,000 to your TFSA in 2019.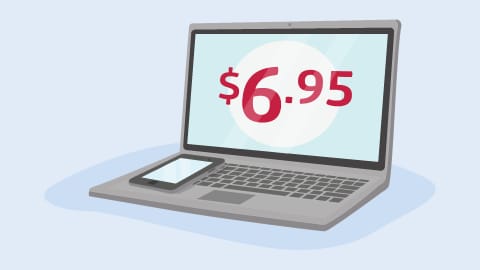 FLAT-FEE PRICING
$6.95. Everyday.
Pay only $6.95 per online equity trade with no minimum account balance or trades required.
Find out why investors turn to CIBC Investor's Edge
What type of investor are you?
History and security you can trust

History
CIBC has 150 years' experience serving Canadian clients and helping them achieve their financial goals.

One bank
Switching your banking and investment accounts to CIBC is easy and convenient, and comes with plenty of benefits.

Online security guarantee
Your online banking and investment accounts are protected by the CIBC Digital Banking Security Guarantee.
Ready to get started?
Contact us today and let us help you achieve your financial goals.