Accessibility Quick Links
LEARn
Build your confidence as you build your portfolio
Explore our extensive resources, ranging from how-to guides to webinar replays and trading tutorials. Keep up with the latest research and investment trends.
Learn from our latest articles
and videos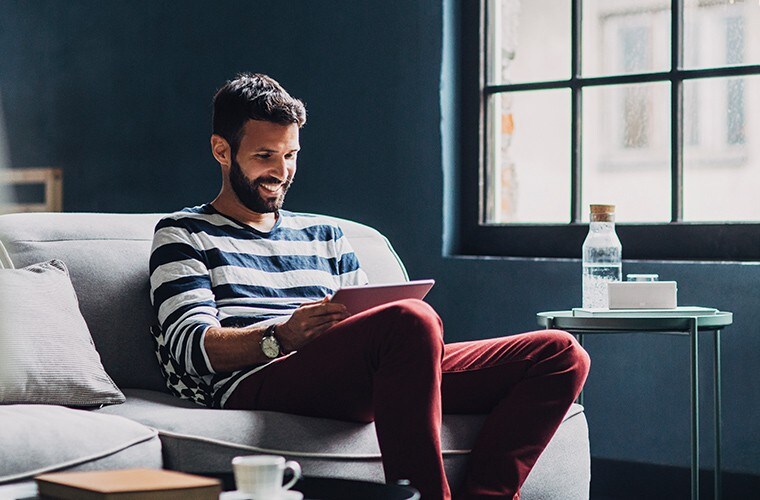 Get familiar with some investing basics
Start trading with Investor's Edge
Have industry-leading research at

the ready
Once you sign on to your account, you can access insightful research, industry trends and analyst commentary from top investment companies.
CIBC Capital Markets
CIBC Asset Management
CIBC Private Wealth
Morningstar Equity Research
Morningstar ETF Research
Thompson Reuters Stock Reports+
Start investing in 2 easy steps
Build and manage your portfolio at your convenience with CIBC Investor's Edge.