Accessibility Quick Links
LEARn
Build your confidence as you build your portfolio
Explore our helpful how-to guides and trading tutorials, and keep up with the latest market research and investment trends.
Learn more about the different types of investment options — and which one is right for you.
Find out how to use Investor's Edge to help you reach your financial goals.
Explore our tips and research for ways to invest your funds wisely.
CIBC financial expert Jamie Golombek shares helpful insights on how to manage your money.
Learn from our latest articles and videos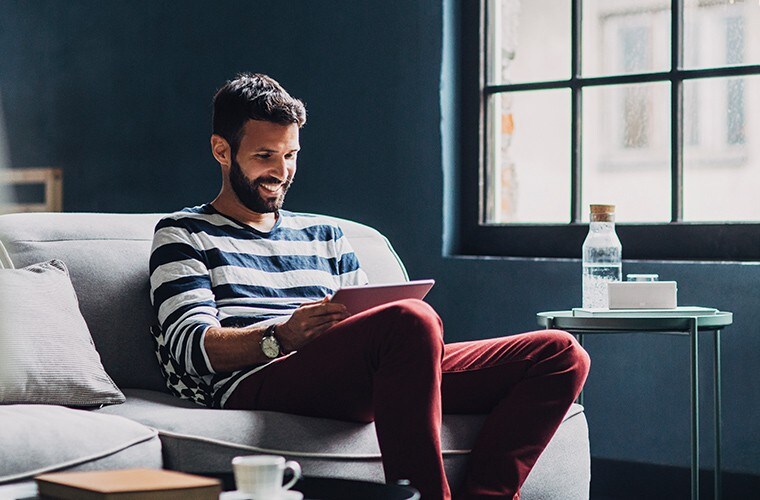 Learn the investing basics
Start trading with Investor's Edge
Have industry-leading research at the ready
Once you sign on to your account, you can access insightful research, industry trends and analyst commentary from top investment companies.
CIBC Capital Markets
CIBC Asset Management
CIBC Private Wealth
Morningstar© Equity Research

Morningstar ETF Research

Refinitiv© stock reports
Ready to invest with Investor's Edge?
It's secure. Fast. And easy.