Accessibility Quick Links
Once you've opened your account, register for online access
Step 2
Sign on to your account. Read and, if you agree to it, accept the Electronic Access Agreement.
Step 3
Select Quotes and Research to review and accept all Exchange Agreements for access to real-time quotes, market research and mobile.
Now, let's fund your account so you can start trading
There are 3 convenient ways to fund your account so you can start trading.
Cash Transfers to transfer funds from your CIBC online bank account.
Sign on to your Investor's Edge account and select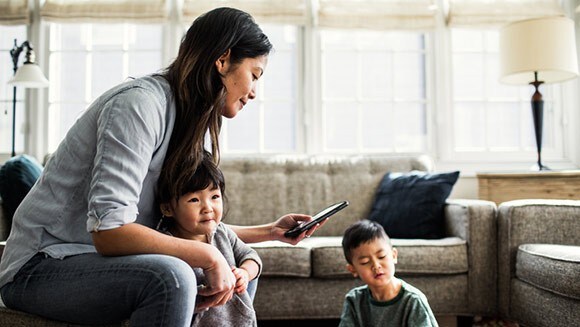 The power of the market. On the go.
Use our App to trade stocks, ETFs and options, transfer funds, monitor your investments and stay up to date on market movers.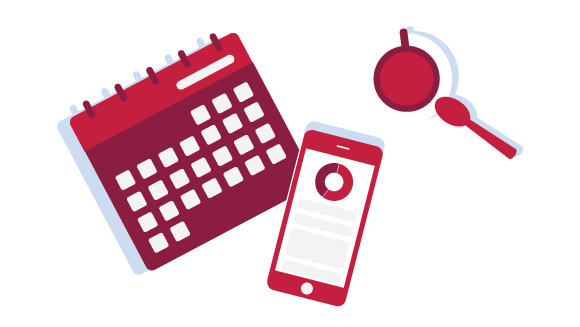 Easy access to your CIBC accounts
Already bank with CIBC? You can access your Investor's Edge and CIBC bank accounts with one User ID and one password.