Accessibility Quick Links
A full do-it-yourself toolbox for experienced investors
Stay connected
The CIBC Mobile Wealth App allows you to trade equities and options, access your accounts, get quotes and monitor the markets, wherever you are.
Use advanced strategies
Sophisticated investors can exercise advanced strategies with margin and option accounts, and take advantage of our extensive selection of research and tools.
Stay informed
Your account includes access to research from leaders in the field, including Recognia, Morningstar and Thomson Reuters.
Exceptional client service
Our client service sets us apart. Our representatives are available via chat, phone and email, and can assist you with everything from basic questions to helping you use our tools, and advanced order entry.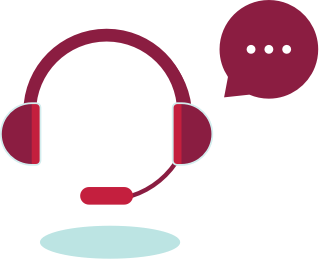 Flat-fee commissions
Get more value for your trades
Pay only $6.95 per online equity trade
Active trader
The more you trade, the less you pay
Pay only $4.95 per online equity trade
One bank

Switching your banking and investment accounts to CIBC is easy and convenient, and comes with plenty of benefits.
One-click navigation between CIBC Online Banking and CIBC Investor's Edge
Easy transfer of funds
Set up a Regular Investment Plan 
Set up a Dividend Reinvestment Plan 
Online offers
Everything to suit your unique needs
Foreign currency services
We accept 8 foreign currencies and you can hold assets in a foreign currency. We may also be able to accept transfers of securities directly from foreign accounts.
Asian language services
Our Asian Trading Desk provides you with support in Mandarin and Cantonese.
Specialized accounts
We offer a variety of account options to suit your circumstances, including trusts, estates and corporate accounts.