Accessibility Quick Links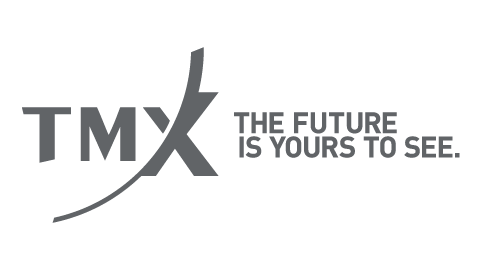 Curious about option trading?

Join us as we sponsor Options Education Days with the Montréal Exchange. Expand your knowledge with workshops for new and experienced investors.
Explore more with Knowledge Bank
Looking for articles from our quarterly newsletter?
You can now find them in our Knowledge Bank.