Accessibility Quick Links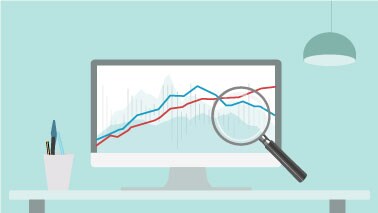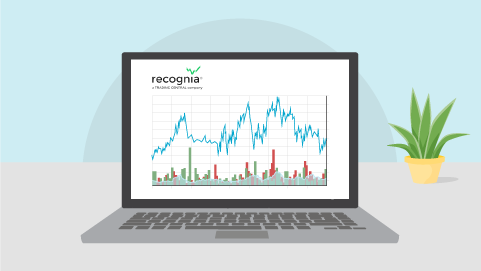 Peter Ashton
Tuning in to volatility
Find out how Bollinger Bands, MACD and RSI can help you identify overbought and oversold stocks.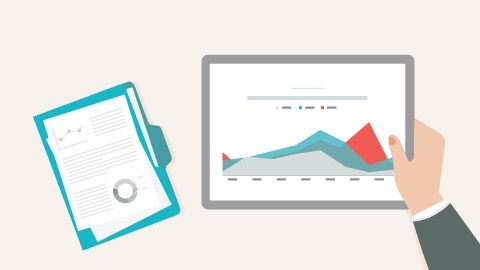 David Stephenson
Making sense of multifactor ETFs
With so many ETF listings, it can be a daunting task just keeping up with recent developments, let alone knowing which ones are right for you. Before selecting a suitable ETF for your portfolio, there are a few things to consider.
Making sense of multifactor ETFsOpens a new window in your browser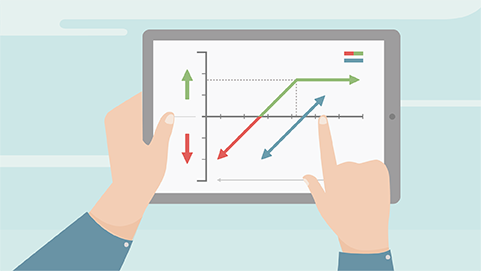 Explore more with Knowledge Bank
Learn how smart planning can help you reduce your taxes and preserve your wealth.