Accessibility Quick Links
Register for upcoming webinars
Economic and market insights
Let insights from industry experts help you stay on top of the markets.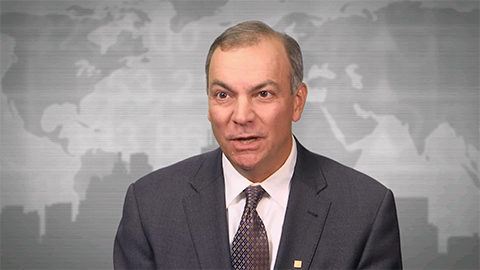 Benjamin Tal



Small Business Slowdown Signals Sluggish Economy? video (4:59)
The challenges small businesses face today, and how they affect the 2018 economic outlook.
Transcript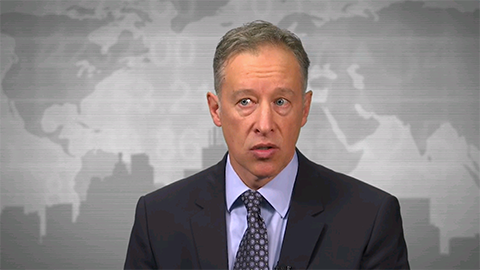 Luc de la Durantaye



Managing Currency Ups and Downs video (2:52)
Currency management and portfolio diversification.
Transcript
Tax and financial planning
Learn how smart planning can help you reduce your taxes and preserve your wealth.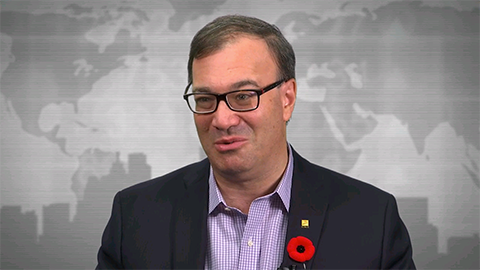 Jamie Golombek



Revised Private Corporation Tax Proposals video (4:01)
How could the government's proposals for taxation of private companies affect you?
Transcript
Jamie Golombek
Give a Little Bit: Tax Planning and Gifting video (4:53)
Strategies for gifting money and property to help minimize taxes for the entire family.
Transcript
Want more?
The full Knowledge Bank has an extensive collection of free videos, articles and exclusive webinar replays. Want to have it all? It's easy — just sign on to your CIBC Investor's Edge account.